Why do you need BrandShield's brand protection?
In the social media and web 3.0 era, every brand needs online brand protection, and if you need online brand protection you need BrandShield. You can use other vendors and miss a few scams here or a couple of takedowns there. This just might be the difference that counts, or that might hurt you.
This blog will demonstrate why BrandShield's brand-oriented digital risk protection is like no other on the market. BrandShield revolutionizes the way brands protect themselves and their customers online. We focus on actionable risks and provide a fully transparent platform to detect and remove trademark infringements, counterfeit sales, online scams, social media impersonations, and other external digital threats.
But there is more to it, here are 8 reasons why you need BrandShield's brand-oriented digital risk protection.
8 reasons why BrandShield can help you
Your brand is protected
Online scams, trademark infringements, impersonations, or look-a-like social media accounts will damage your brand. You need a brand protection program that will detect and remove all scam websites and fake social media accounts, and take them down.
Robust SaaS platform
With our robust SaaS platform you will access all data and takedowns, with full transparency. It is easy-to-deploy, accessible 24/7 from anywhere, and no installation or integrations are needed. Benefit from all its advantages including cross-platform detection features, full case management, auto-detection, special cluster detection tools, etc.
Extensive social media coverage
Unique dedicated crawlers to retrieve data from 13 major social media platforms -including Facebook, Twitter, TikTok, and Telegram- to detect infringements, counterfeits, and much more.
Paid ad monitoring
Paid ad scams are increasingly common and on the rise. With BrandShield you can detect infringing ads to counterfeit sales or other online scams. Protect yourself and your customers from search engine and social media paid ads.
Experienced enforcement managers with IP-based experts.
All our enforcement teams include experienced enforcement managers with an IP legal background that lead the monitoring and remediation for you.
Detect and remove legal and commercial risks
By combining legal and cyber issues under the same brand protection program, not only do you upgrade your external risk protection program, but you also save resources including manpower, money, and general overhead.
Minimal work on your side
Your amount of involvement is up to you really. We encourage our clients to approve takedowns, participate in weekly status calls, and read the periodical reports. This best practice has proven itself for years now in adding to the success of companies' brand protection programs.
Deep investigation capabilities
Our online features and tools support deep investigations including evidence, online forensic analysis, and online to offline investigators.

What customers say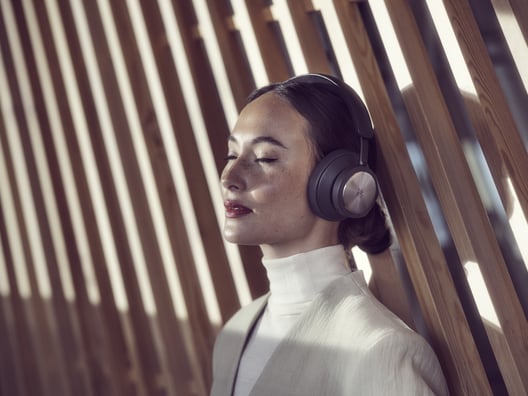 BrandShield has protected numerous brands from every industry such as retail, pharmaceuticals, finance, fashion, cryptocurrency, and many more. Many brands and businesses trusted BrandShield thanks to our superior technology capabilities and unmatched enforcement success rates.
We chose BrandShield over its competitors because of their exceptional product offering but what really sold us, was their legal competence, combined with their deep commercial understanding of how the business works, and we have been impressed by the results. With BrandShield on board, we knew we could proactively manage brand protection risks before they caused irreparable damage."
Morten R. Serup,
Brand Protection Office
Bang & Olufsen
Bang & Olufsen (B&O) is a Danish luxury audio brand, their personal challenge was counterfeit products, unauthorized sales, and intellectual property violations. If you want to read more about our partnership and how BrandShield helped B&O, download the eBook here.
Do not wait any further and protect your brand with BrandShield brand-oriented digital risk protection. Meet one of our security experts and get your personalized online threat map: